WE ARE VISIONARIES
We provide brand value fulfillment starting from

ideation to production, to packaging and distribution of branded merchandise.
We believe in marketing campaigns and employee experience programs as essential tools that strengthen brand value and increase audience loyalty.
We advocate innovation and actively contribute to the growth of our brand partners by providing excellent merchandise experience that benefit their communities.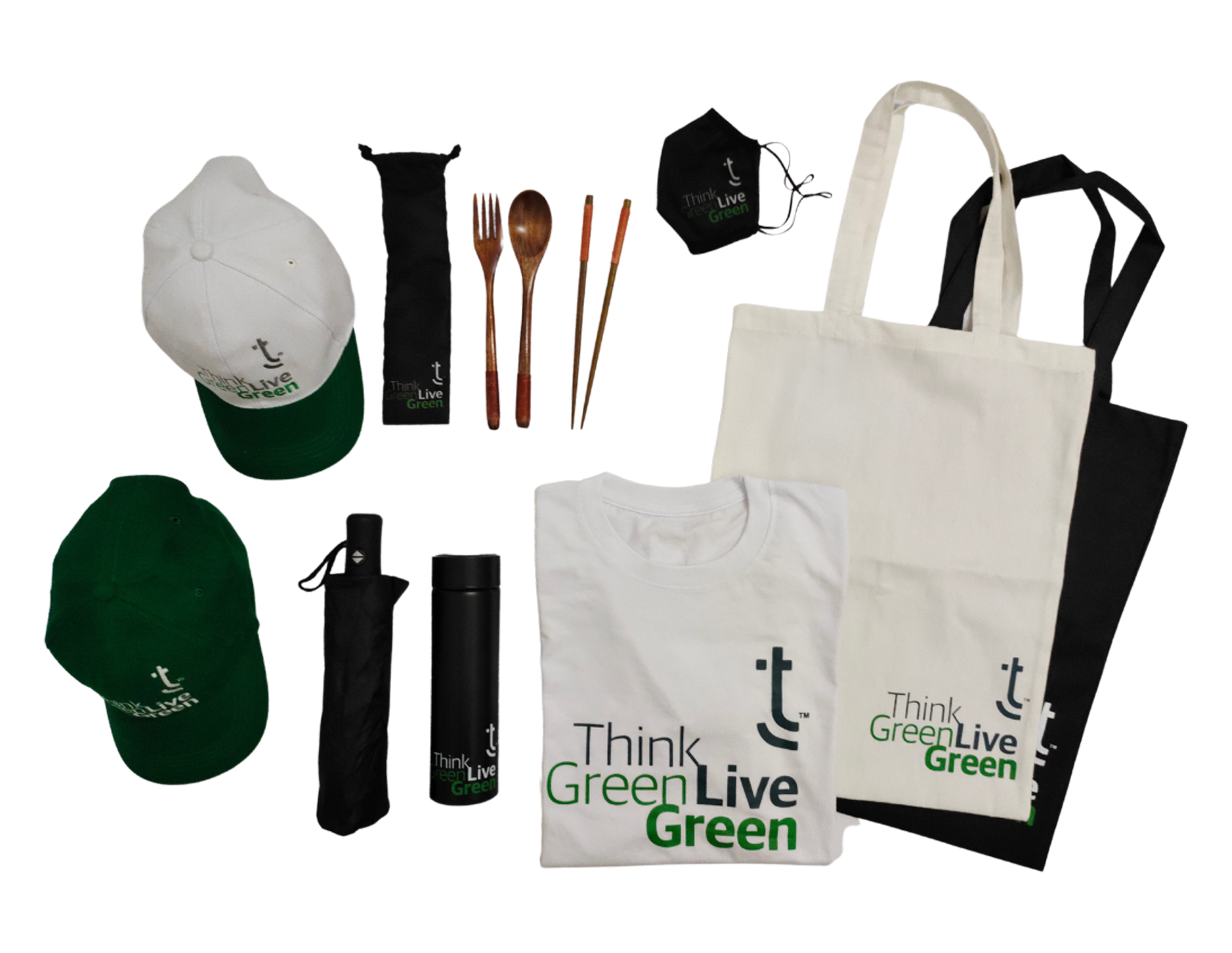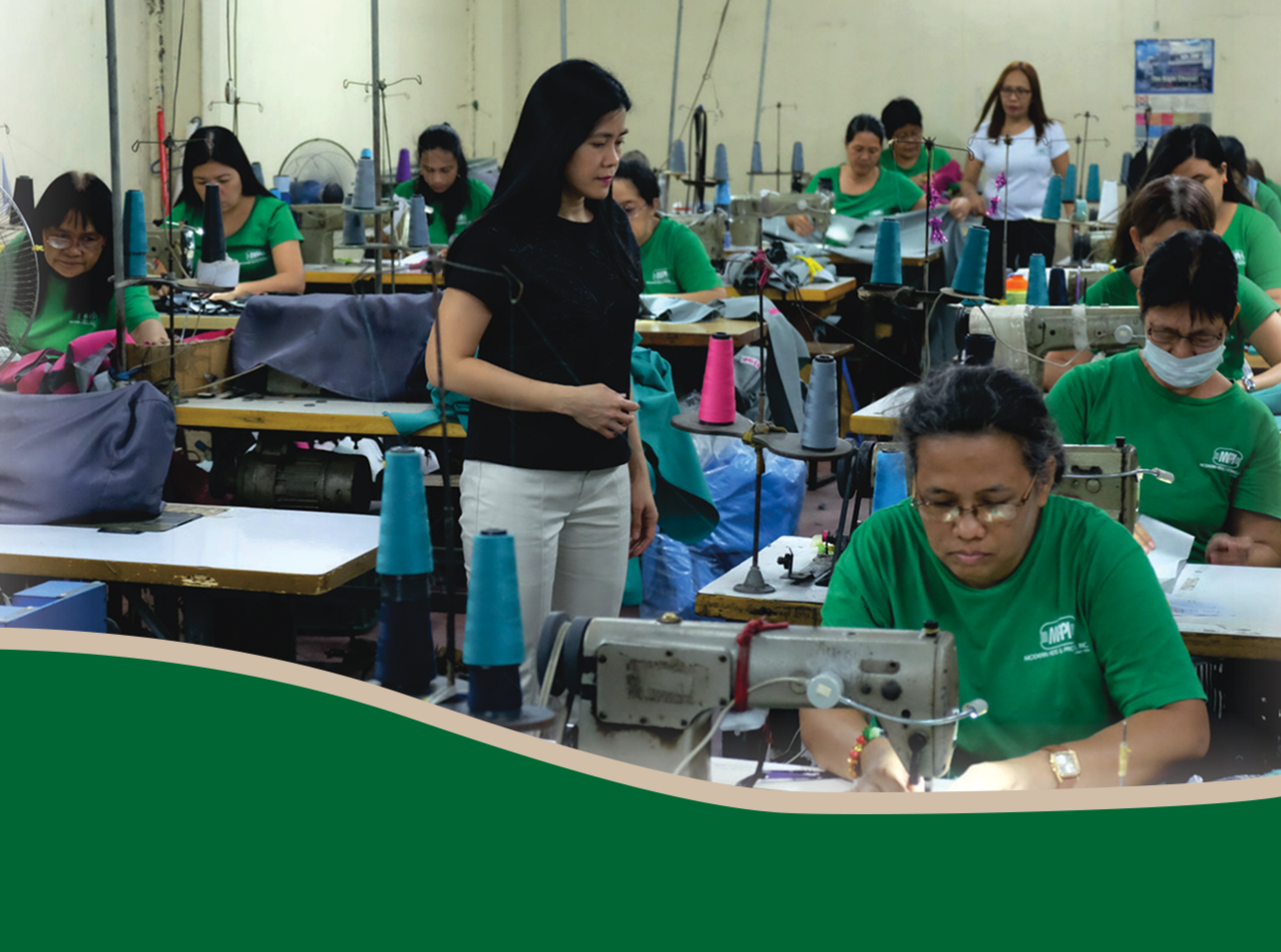 OUR TEAM
With 27 years of expertise in brand management and product manufacturing, Modern Ads is a pioneer in creating and re-inventing merchandise that best serve teams and communities.
Our highly skilled in-house design and production team create products and experiences that resonate with your brand identity and intended purpose. We value research and market study as the foundation of effective merch experience.
Our strength lies in excellence and efficiency, and

we take pride in the trust and loyalty of our world-class clientele.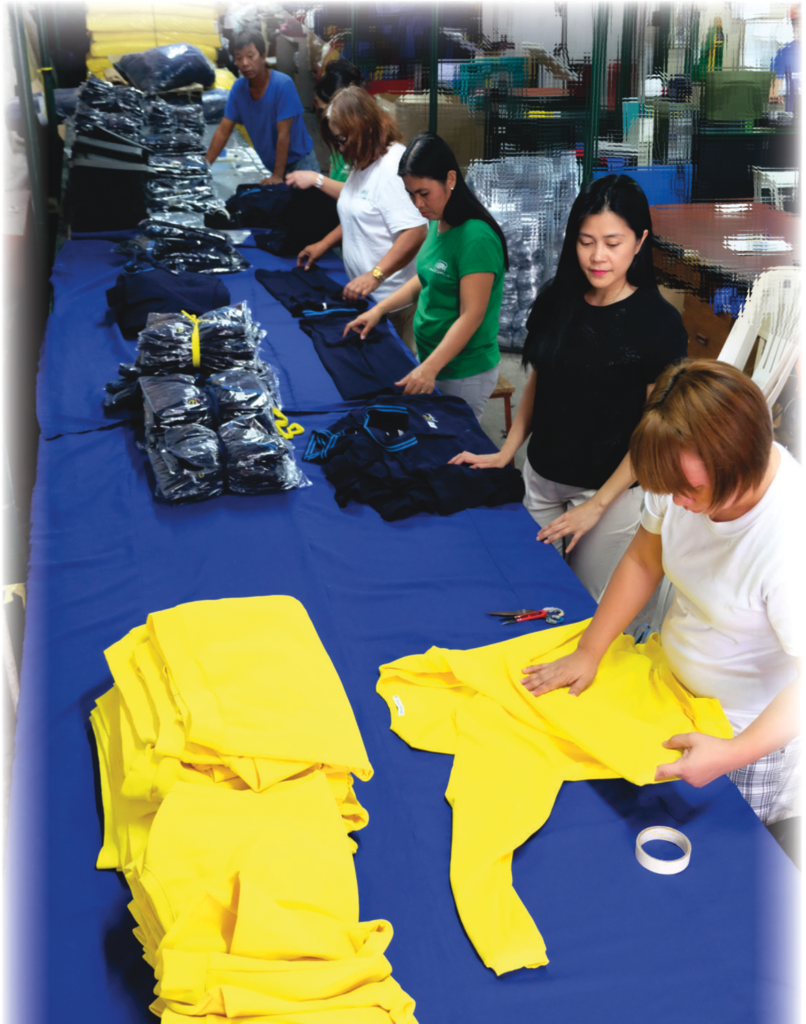 The ACT of Branded Merchandise
Our team upholds the ACT of brand experience innovation.

In whatever we do, we incorporate these three elements

to ensure brand value fulfillment.
Authenticity
Every product is carefully selected to suit a brand. 

It is not just an item with a logo; It is hand-picked 

merchandise that represents your brand's purpose.
Creativity
We re-create, re-discover, and redefine branded merchandise. 

There will always be something new and exceptional

in your merch, something your brand uniquely owns.
Teamwork
Our team is our pride: we work with skilled and hardworking

creators, whom most have been with us since our founding years.

We are a family that nurtures and empowers each other,

and we collectively grow and excel as a unit.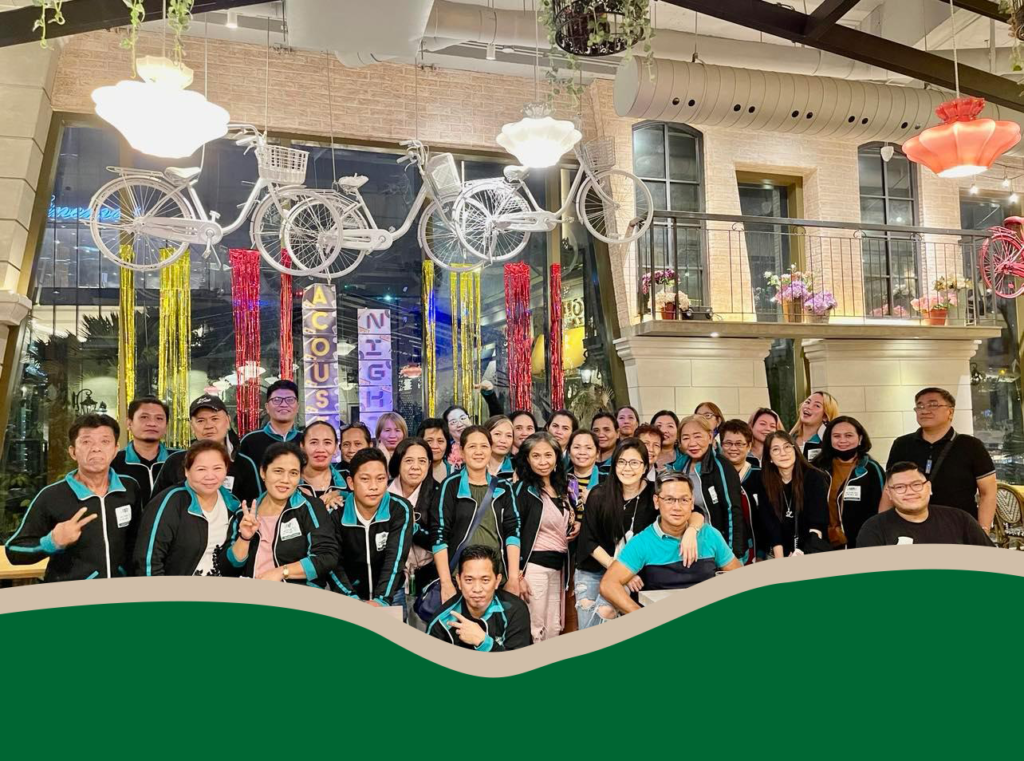 WE LOVE OUR COMMUNITY
We give high regard to giving back to our community. Since 1994 until today, we share

the legacy of extending generosity and well-deserved privileges. Through educational and financial support to our team and their families, we celebrate success by appreciating them beyond the work they do.
In short, we walk our talk.