How much do you value your community?
A recent survey says that 92% of businesses worldwide will focus on employee experience in the next three years.
From attracting new employees to strengthening retention of the tenured, industries are raising the standard in cultivating a healthy working environment and maintaining work-life balance for their team.
This 2022, how do you take care of the most important asset of your business?
CENTRALIZED MERCH EXPERIENCE
We have streamlined our creative production process to save you time, energy, and resources.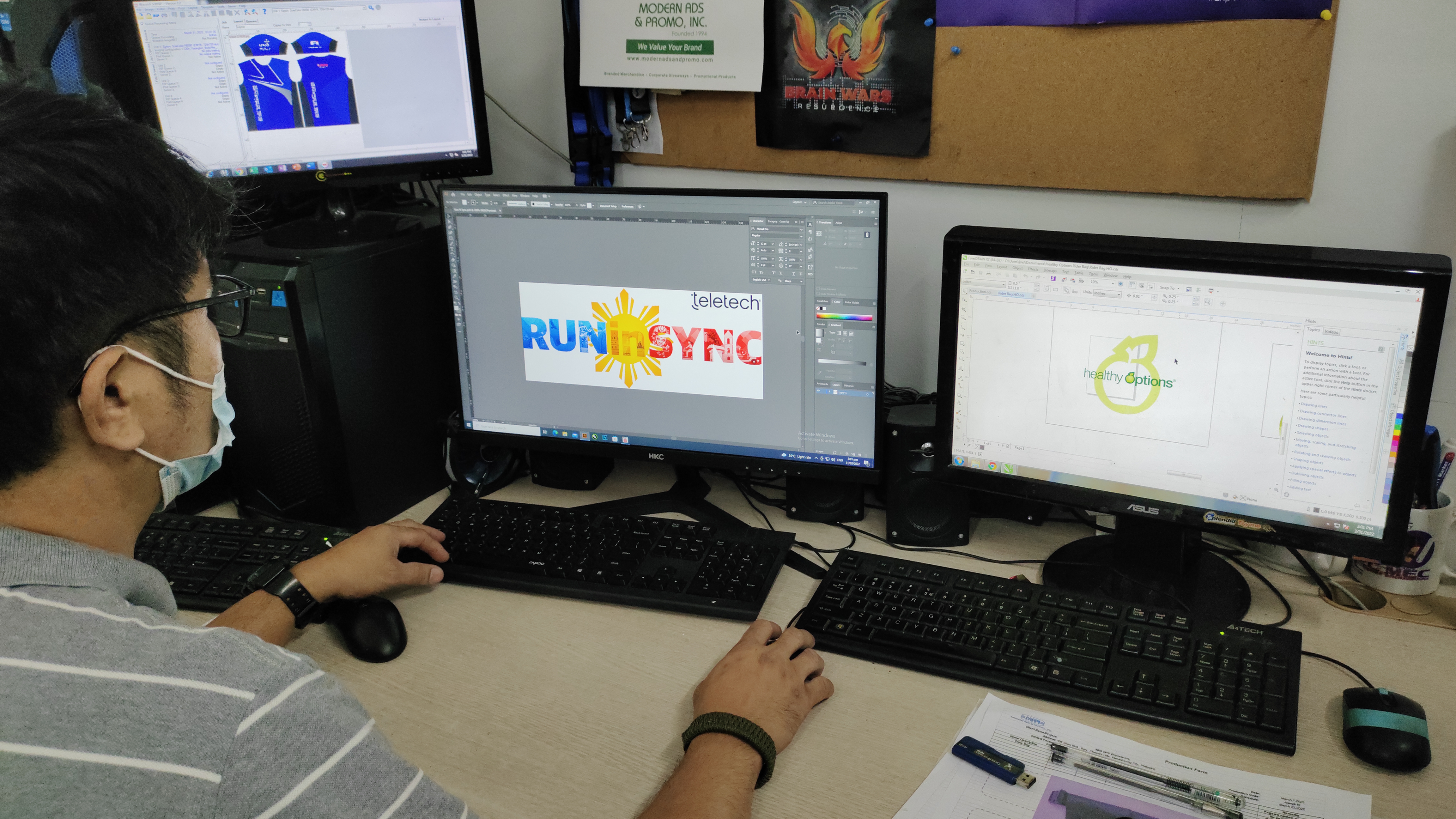 Design
Our Merch Experts will actively brainstorm with you to execute your vision and guide you throughout the product development process.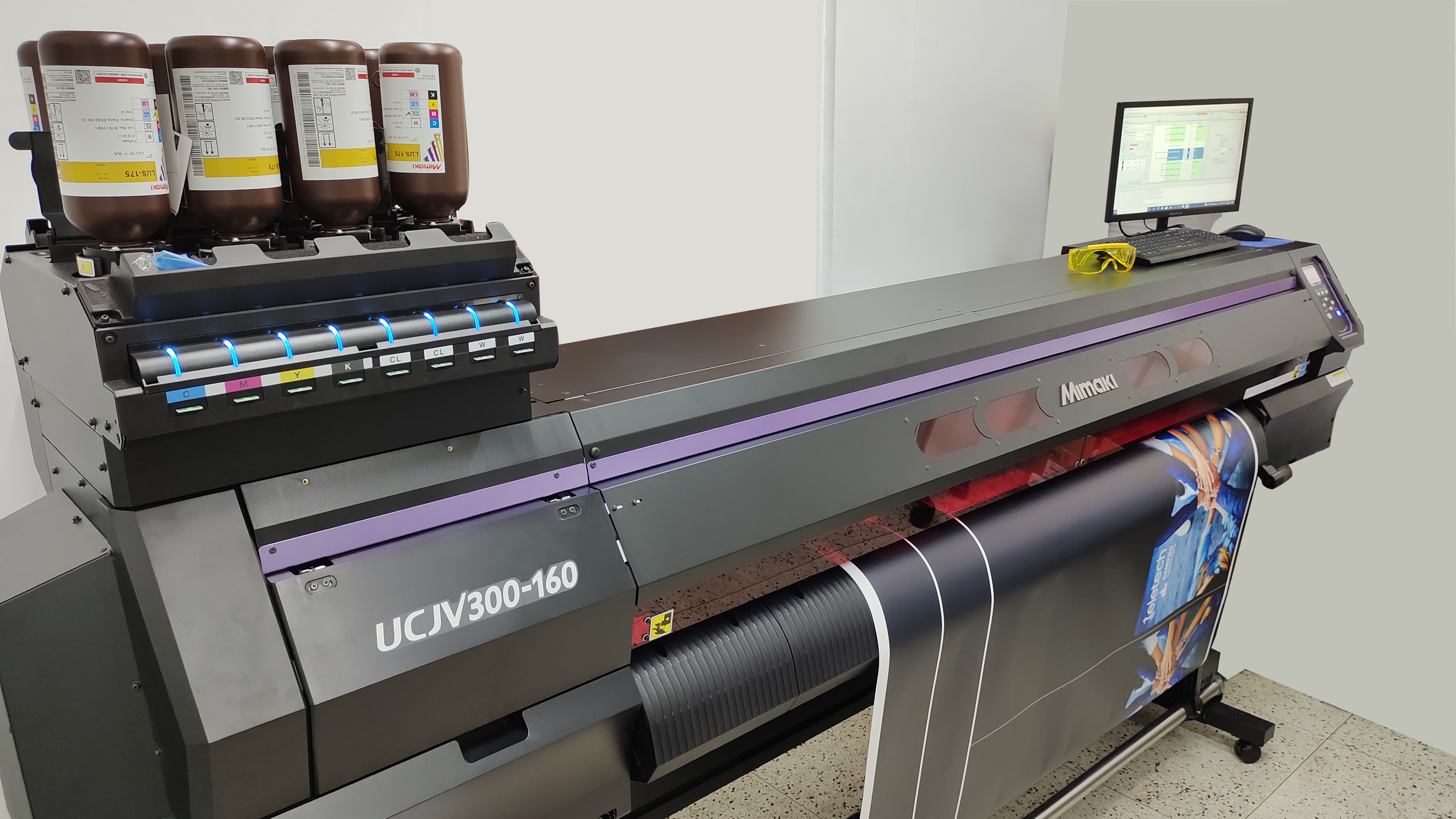 Production
From garments, handcrafted goods, to printing-- Modern Ads manufactures it all. In-house.
Packaging
We take the art of packaging seriously. From premium boxes to eco-friendly alternatives, we make sure your audience will get the best of your entire brand experience.

Delivery
We handle your logistics through our global courier service partner, monitoring your stocks, while we make sure your goods arrive safe and sound at their doorstep.

Cheers to Modern Ads & Promo Inc. for always being the best supplier ever! Quality at its finest!!!
Gayle Pilapil-Nario
Omnicare Pharmacy
"Special thanks to Annaliza Laxamana of Modern Ads & Promo, Inc. She was able to deliver our face masks with our Branch's logo on it in such a short notice."
Ronnie Reyes
Agency Unit Manager
Maxicare - Amazonite
Maxicare Healthcare Corporation
BLOG
5 Things to Consider
When Creating Branded
Merchandise
April 13, 2022
How do you make the most out of your branded merch?
Here are the five factors that make your customer value your brand the way you want it, on a daily basis.
BLOG
Modern Ads helps you create your best branded merch yet through our curated insights on branding and merchandise.